We're truly in the era of the connected home, and while most of us don't yet want or need a Wi-Fi-equipped refrigerator, smart dishwasher, or robot butler, we can clearly see the appeal of enabling by voice speakers, video doorbells and customizable lighting.
And these, by the way, are the three categories of smart home products we'll be giving Stuff Gadget Awards to in 2022. These things are small, effective, affordable, and fit into your life very easily, and once they are there, you will wonder. how did you manage without them
Smart Lighting Product of the Year: Nanoleaf Lines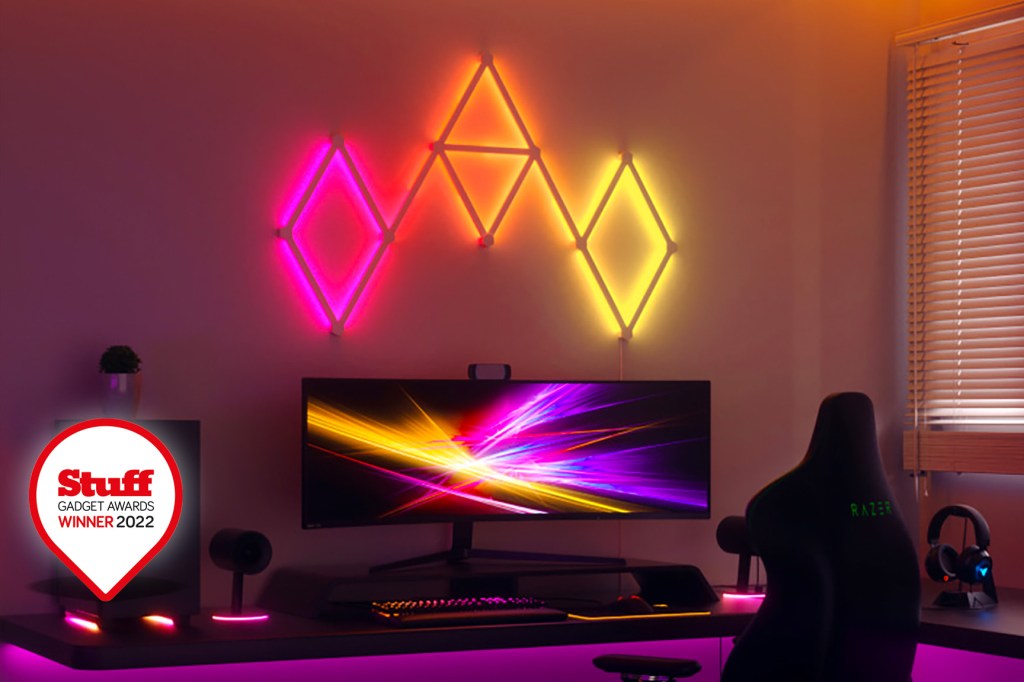 This modular wall lighting kit consists of a series of stripes and nodes, allowing you to arrange it in the shape of your choice. Light enough to mount on ceilings and walls, the RGB-powered strips illuminate the negative space around them, with color, brightness and pattern control via the Lines app. They can even be made to match the colors of your computer screen for an ambilight gaming setup, or be driven along with the beat of whatever music is playing.
Highly Commended: Govee Immersion Kit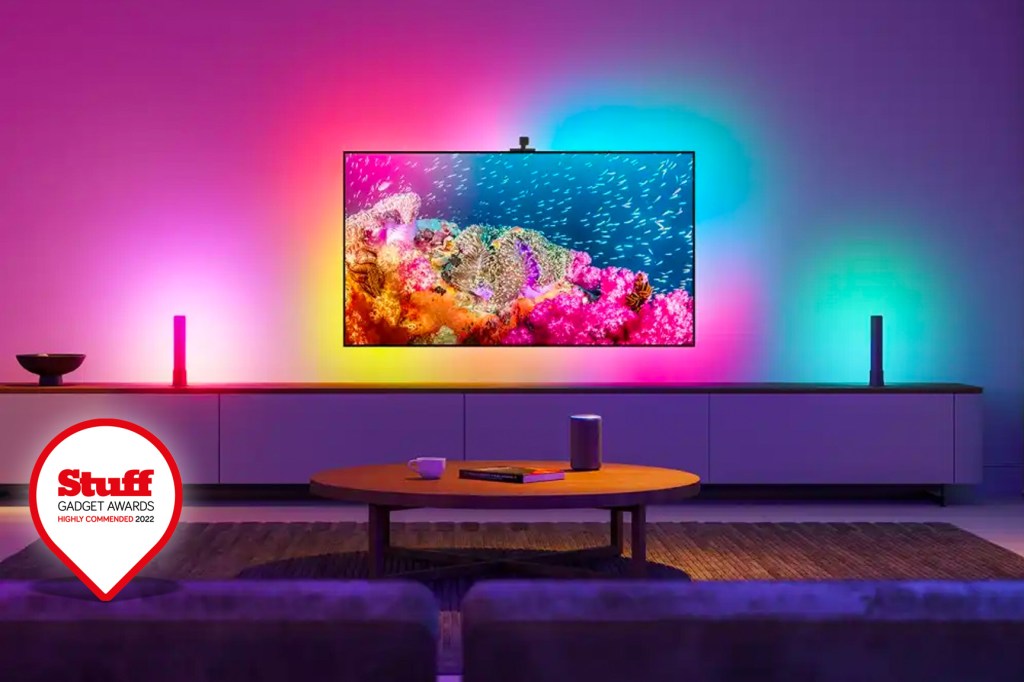 Speaking of Ambilight, our runner-up mimics Philips TV technology by letting you decorate the back of the screen with an LED strip and two light bars. Meanwhile, a well-positioned camera captures what's on the screen, allowing the lights to shine with the same colors and intensity. Smart stuff indeed.
Also selected: Singled Smart Health-Monitoring Light
A smart bulb with a neat sideline in heart rate, body temperature and sleep tracking, this brilliant piece of tech is worth mentioning.
Smart Security Product of the Year: Nest Doorbell (Battery)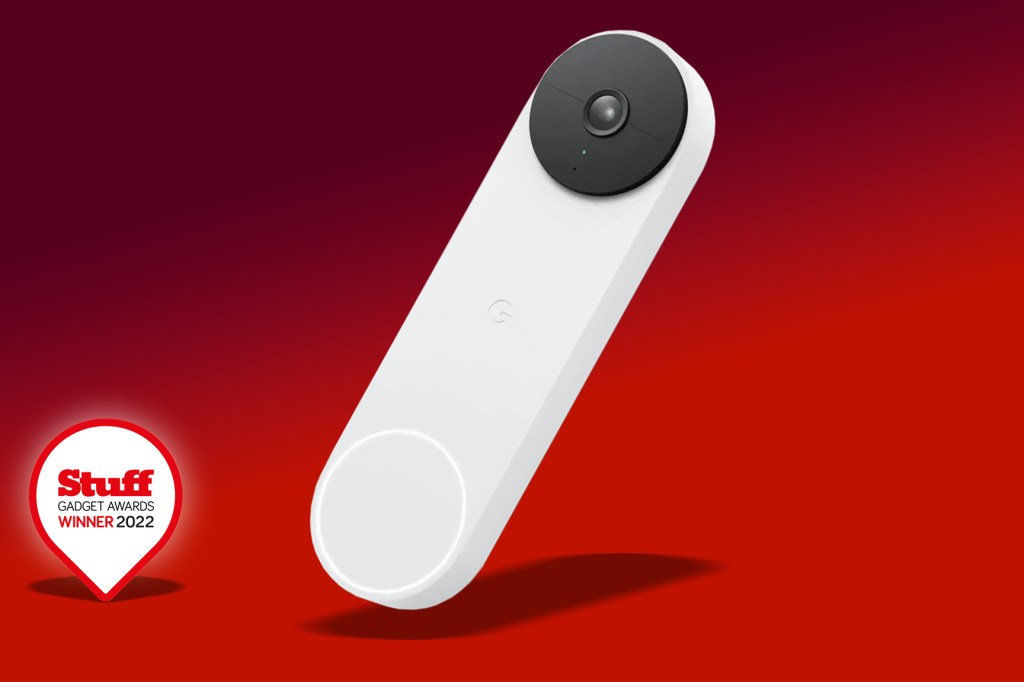 While it's not the cheapest video doorbell or the sharpest picture quality, the Nest can't be beat for functionality. Assuming you have a Google account and use the company's services, it inserts itself (or should that be "Nestles") into everything with total ease, sending you automated alerts and detecting people and packages in its field of vision . A £5 monthly subscription to Nest Aware is useful but not an absolute necessity as the camera will store three hours of video without it.
Highly Commended: Eufy Video Doorbell 2K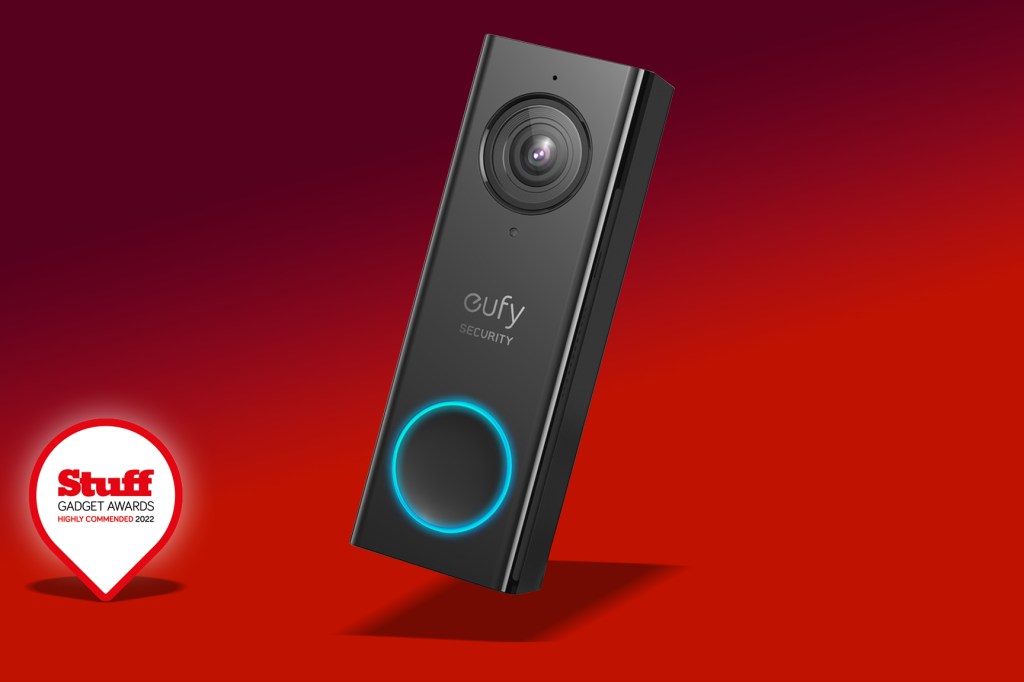 The big advantages here? There are no monthly fees to pay (just £175 upfront) and a high-quality 2560 x 1920 Sony image sensor delivers a sharper video feed than you'd find in most video doorbells. The downside? Since the Eufy Video Doorbell 2K doesn't offer cloud uploads, it must be paired with a base station (thankfully included) for local video storage. A viable alternative to the Nest for subscription dodgers.
Also selected: Blink Video Doorbell, Ring Intercom
We were also impressed with how the Ring Intercom brings the video doorbell experience to apartment dwellers, while Amazon's other video doorbell brand, Blink, offered an entry-level model powered by with AA batteries.
Smart speaker of the year: Amazon Echo Show 15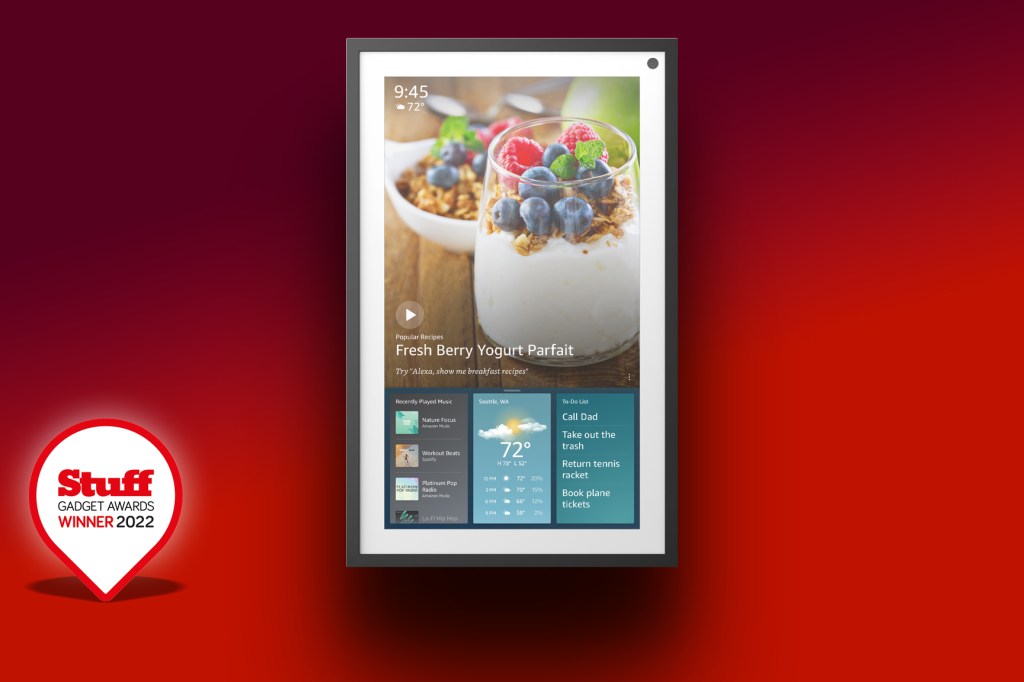 The oversized spectacle could have been an ugly white elephant of a gadget, but its fantastic 15.6-inch touchscreen works perfectly alongside Alexa voice control and a host of widgets to offer something different than we've seen in previous Amazon smart speakers. It's perfect for kitchens and family rooms, and it's a broken digital photo frame when not in use.
Highly recommended: Meta Portal Plus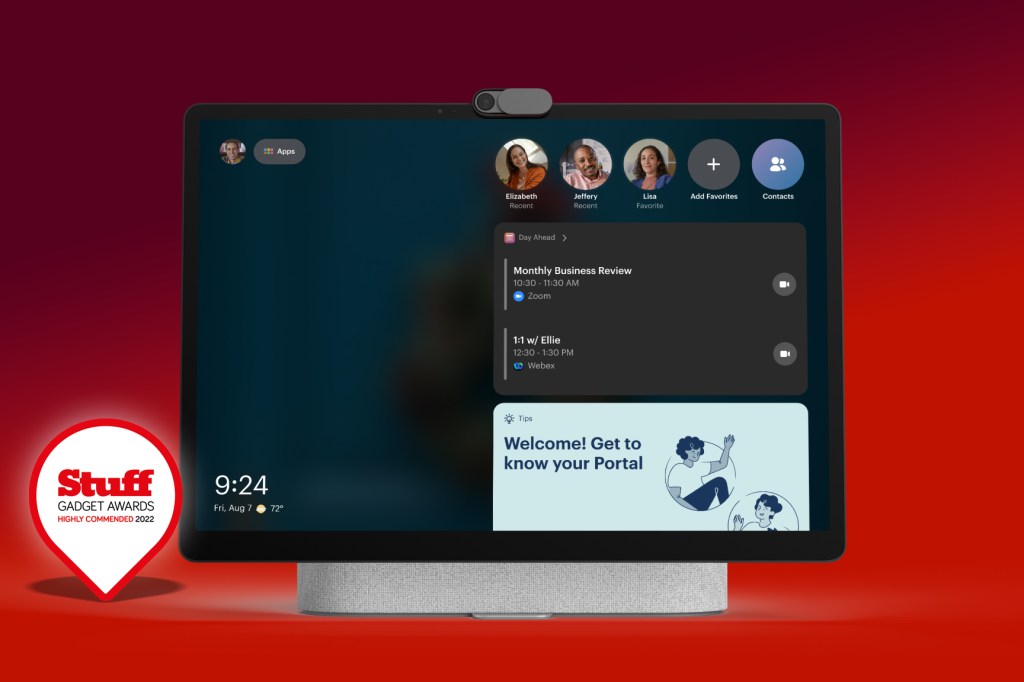 A more video-calling-focused smart display than the Echo Show 15, the Portal works natively with Messenger, WhatsApp, and Zoom, and its 12MP camera, 1440p 14-inch display, and four-way setup microphones make calls and meetings technically impressive. The 30W speaker setup doesn't sound too bad either, while having Alexa built in makes for easy hands-free use.
Also selected: Amazon Echo Dot
We're also fans of Amazon's spherical smart speaker, now in its 5th yearth generation: It's cheap, compact and surprisingly powerful in terms of sound quality.
About The Stuff Gadget Awards
The Stuff Gadget Awards is where we reward the best tech we've seen of the year with gongs celebrating its status as the best gadget crop. Read more about The Stuff Gadget Awards.